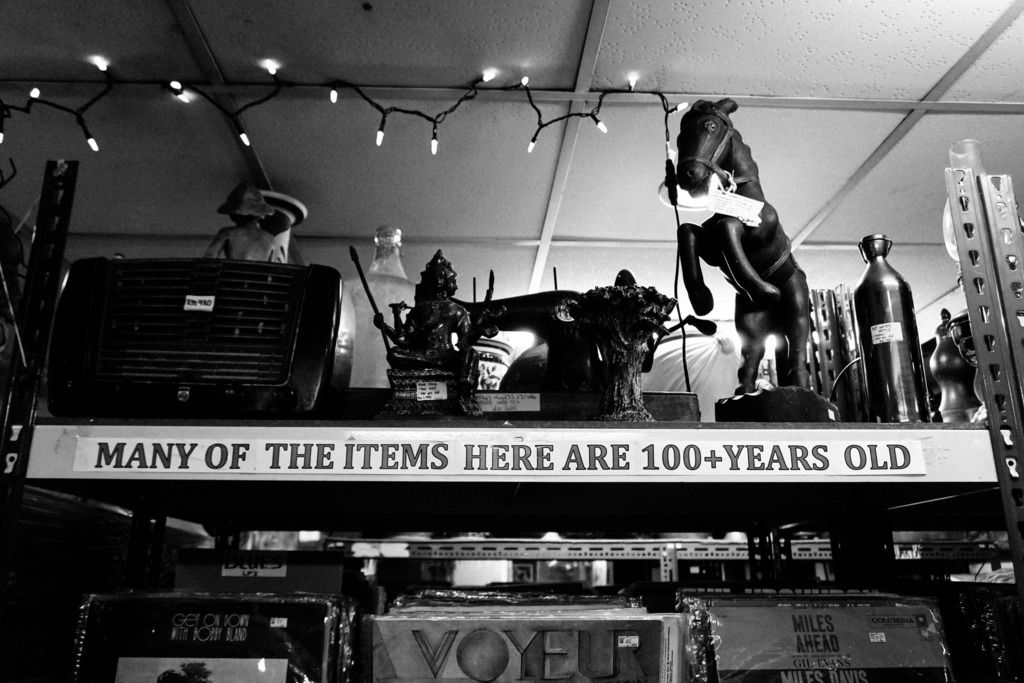 It's Sunday, and i went to Amcorp Mall Flea Market to familiarize myself with my 3 weeks old Sony A6000. so here are few shots taken.
believe me, i am as old as this Coca-Cola can. (1986)
how time flies..no more casette..everything goes digital now.
i know Brylcreem have the hair cream..but Vaseline?
and this remind me of OAG's song 60's TV
travel in style with this?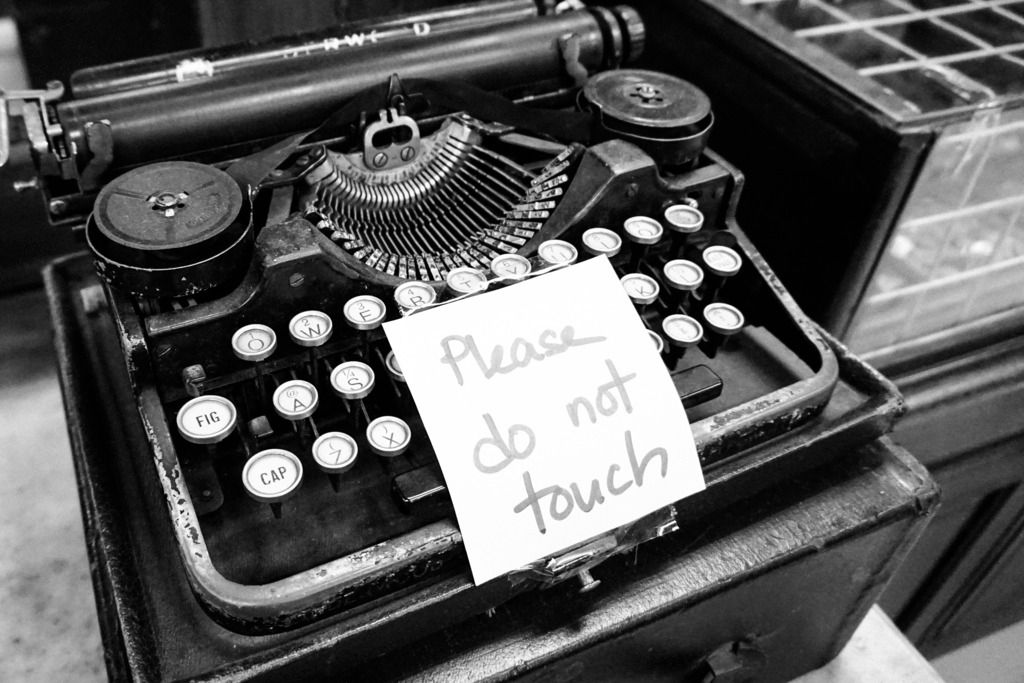 Having my first Walkman back in 1995 and now its considered as antique!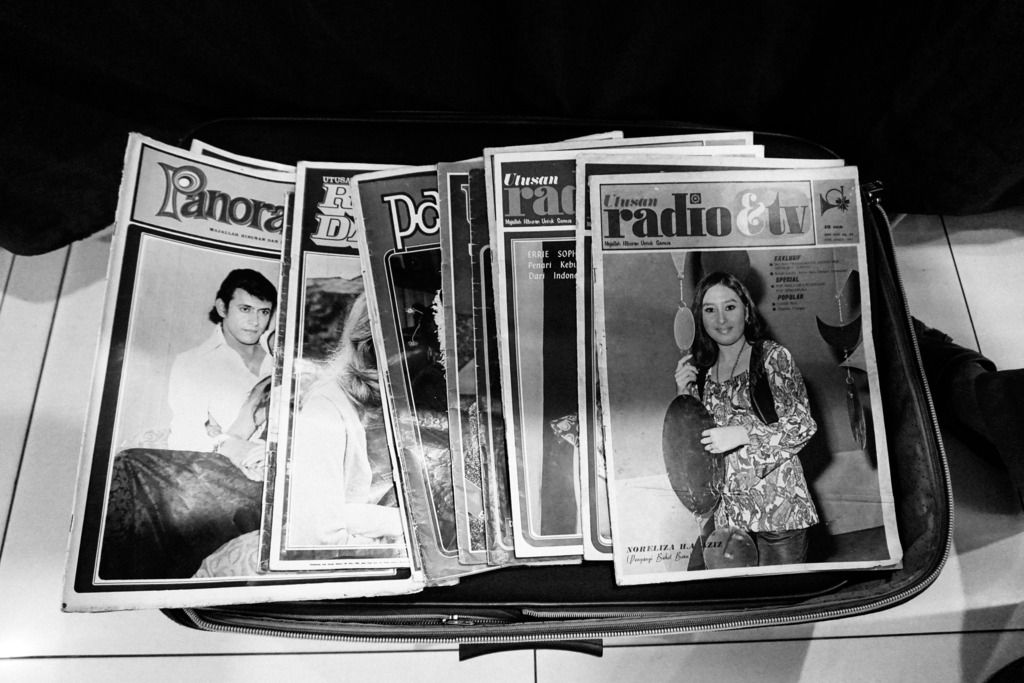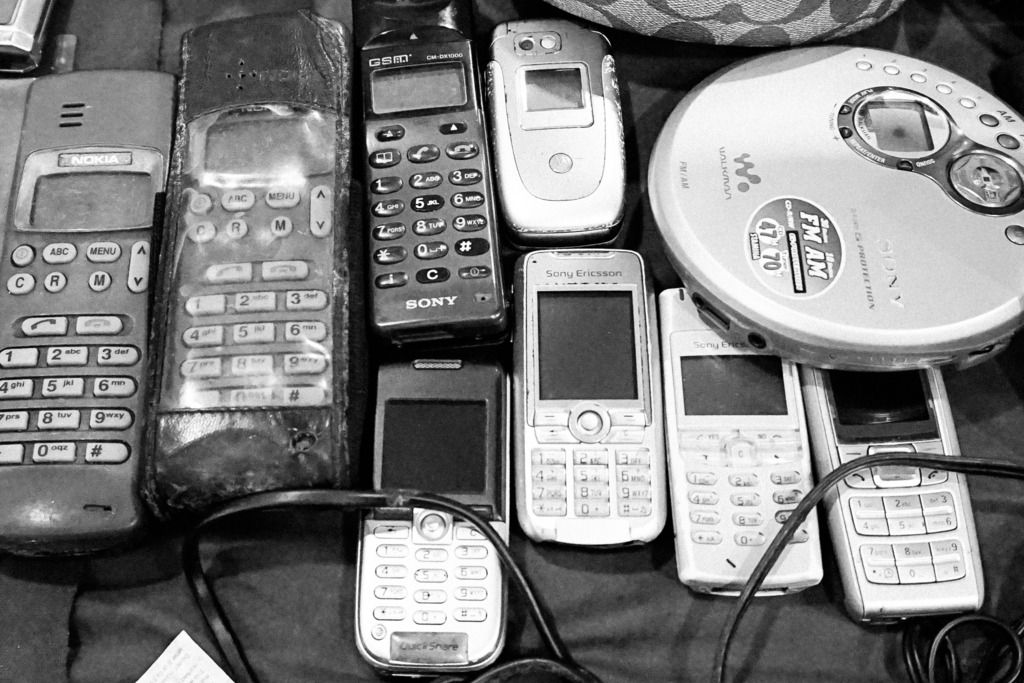 Even Discman and early 2000s Sony Ericsson phone considred as antique!
this might be useful someday