Hi Kawan,
This is my 1st post in this forum after months of viewing here and I find many interesting and amazing stuffs you guys got. Keep them coming and here's my contribution.
I went to the resort with a group of my good friends last month and it was relaxing and enjoyable. Eat and shop for CNY.
So it's more of a travelscape but critics are welcome too.
This was a sunset shot and I was testing my new filter. I have added the filter holder image as I thought it gave me a vintage feel. Is this ok with you?
This was taken from the end of the berth. The wind was strong and I noticed the puffy cloud. The "streaks" of cloud from the upper atmosphere adds to the drama as though they came from the A380s.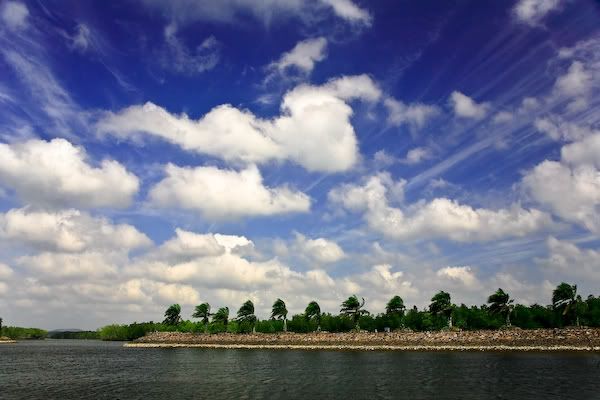 This was taken with the boats and yacht berthed.
These palm trees caught my eyes as I looked up to check the weather. It's kind of abstract as it made my brain SPIN...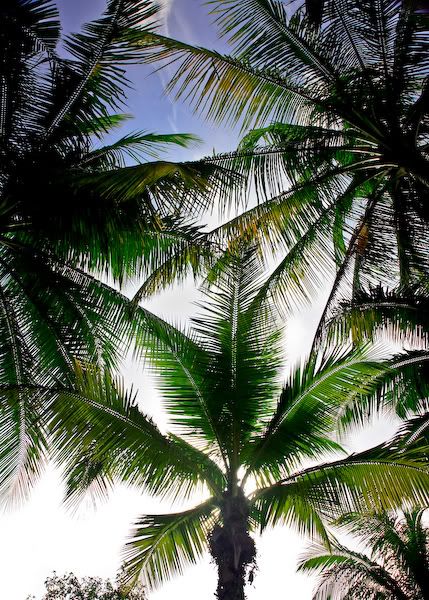 Thank you for viewing.