When I got an invitation to shoot the Lesser Adjutants in Parit Jawa, Muar, I wasn't expecting any event besides the Chinese New Year celebrations but were we thrilled when we arrived......Adrian, GSSoh & I watched the spectacular sport of the Mudsketeers & managed to capture the event!

Presenting to you, the Muddy-lympics, the twice a day event when the tide goes out & they have a match of the highest achievement......THE HIGH JUMP event.....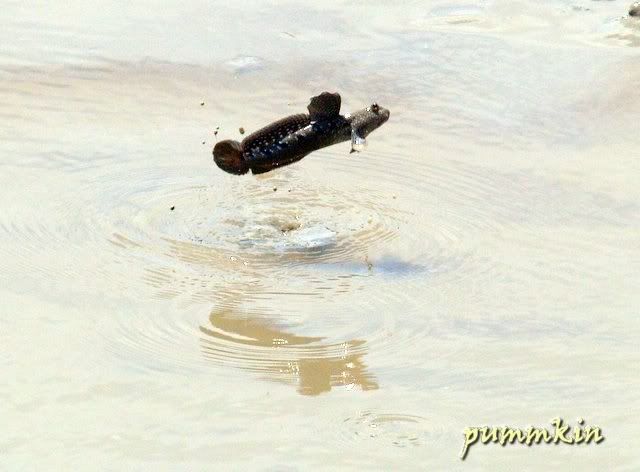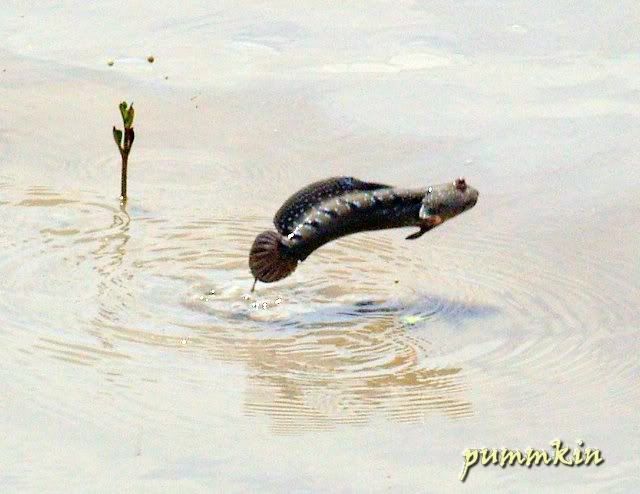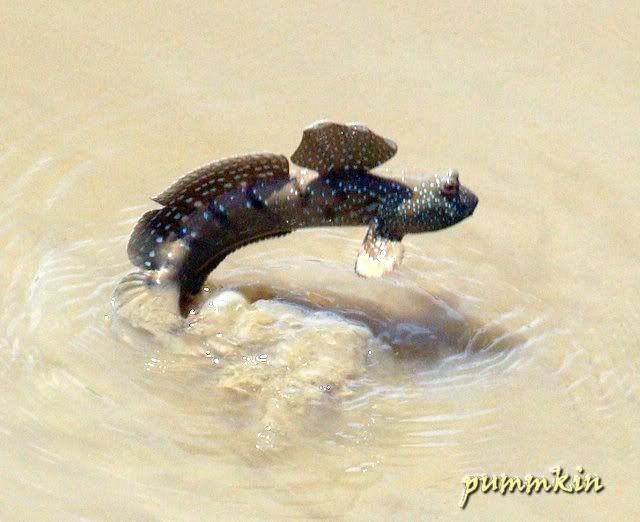 As you can see, we went there to shoot adjutants but got to witness a display of male hormones at work. These egocentric competitors are really organised & the winner gets the Mudsketette, the only female Mudsketeer in the Muddy-lympics.


You would need to wait for gssoh to post Adrian's take of the synchronise swimming event & the rhythmic gymnastics event of the Jawa Jumping Pit. You will applaud their efforts, really!!!