SALAM WARGA PHOTOMALAYSIA...
Item: TOKINA 100-300MM F4 AT-X 340 AFII
Mount: NIKON
Condition: Used but IN VERY GOOD CONDITION. 9/10. LIKE NEW - Bought it in 2010. VERY LESS usage. NO MANUFACTURER WARRANTY - SUITABLE FOR PORTRAITURE AND ZOOMING. NO DUST + NO FUNGUS - MOST OF THE TIME KEPT IN DRY CABINET.
Package included: LENS + ORI HOOD + ORI FRONT CAP REAR CAP + NO UV FILTER (USING DIAMETER 77MM UV FILTER) + ORI BOX + ORI CASING (AS PER PIC BELOW)
Price: RM2,000.00 only (*SELLING POLICIES : 1ST BANK IN MONEY, OWN THE SELLING ITEM)
Dealing: COD Shah Alam only. (GIANT SECT 13 - NEAR THE STADIUM)
Reason of selling: Changing system to CANON this year...
Contact: Interested, please sms me at 019-225 6969 or email me:
alfianhashim@hotmail.com
Lens Review:
http://www.photozone.de/canon-eos/27...report--review
ORIGINAL ITEM IN PIC: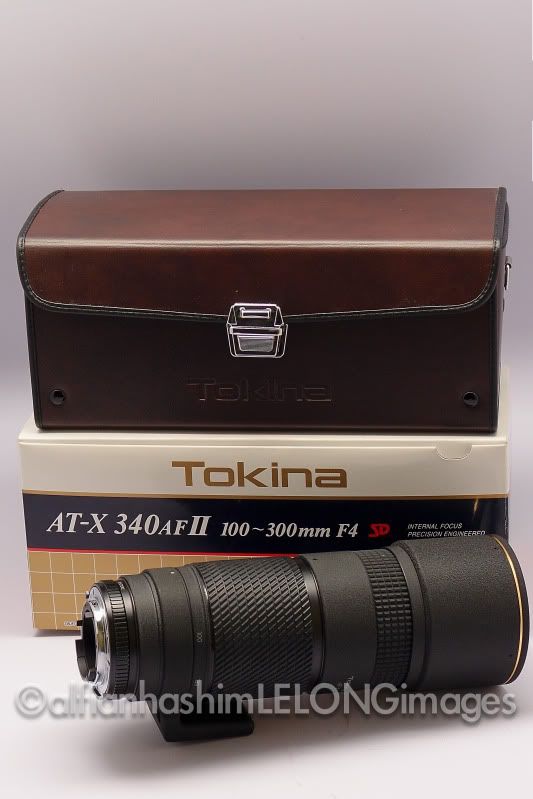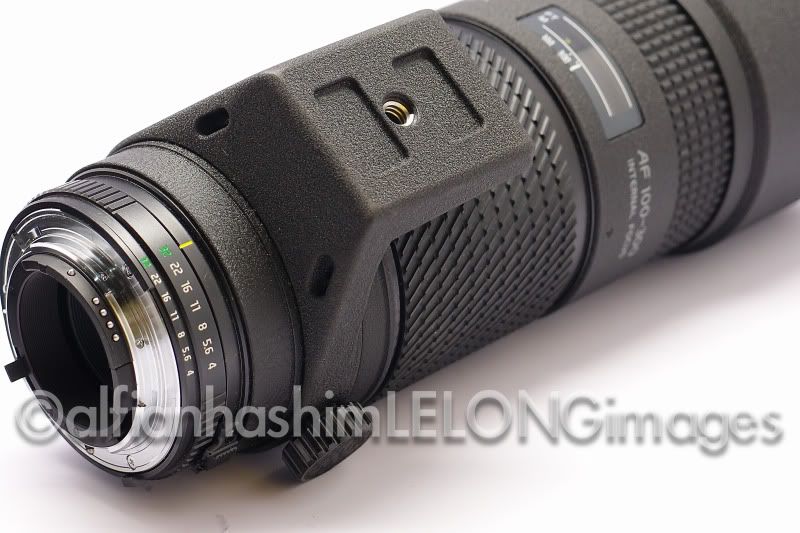 PHOTO SAMPLE FROM THIS LENS: