Item(s):
Ikea dioder lights
1st type : Bar
2nd type: Round shape
Package includes:
Remote, double tapes.
Price:
RM 230.00 each
Dealing method:
COD/Shipping
Location of seller:
Seri Kembangan, Puchong, Bukit Jalil
Contact method/details:
PM me
Age of item:
All are brand new and original item so don't worry its fake or made in China.
Item(s) conditions:
Tip top meletup!
Picture:
1st type Bar
2nd type Round shape
Sample of product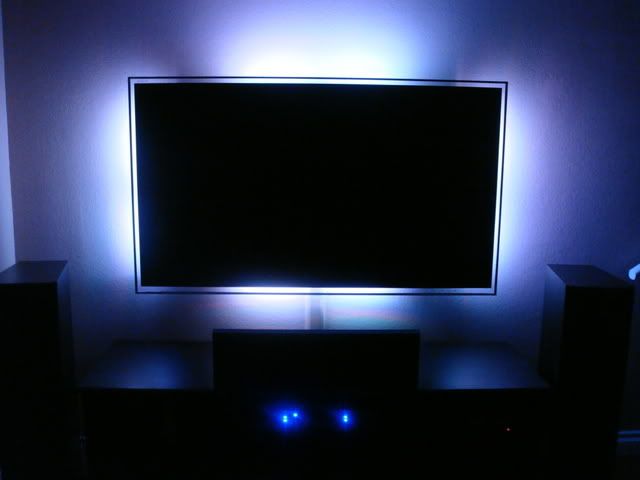 Search youtube for more sample of video
Impress your guest with your home theater / display today !