Canon's EOS 5D Mk IV has won the European Imaging and Sound Association's (EISA) Professional DSLR of the Year award, making this the third year in a row that the brand has beaten Nikon to the top spot in the professional camera category. Neither company, though, managed to come out as well as Sony, which won a total of six titles for is compact system range.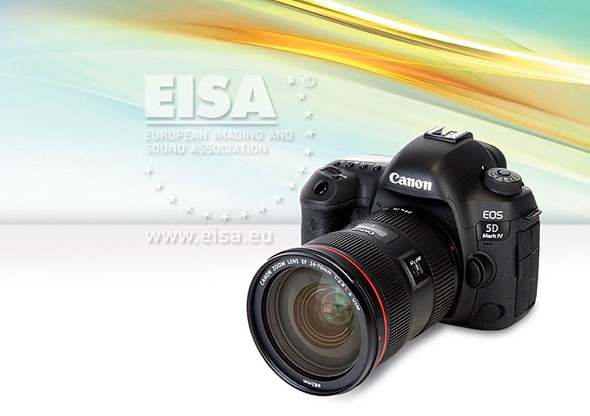 One of Sony's titles was the prestigious European Camera of the Year award—a prize the company hasn't won in nine years—which went to the a9.
Sony's other awards included Prosumer Compact Camera of the Year for the a6500, Compact Camera of the Year for the RX100 V, Superzoom Camera of the Year for the RX10 ll, Compact System Lens for its FE 100mm f/2.8 STF GM OSS and Professional Compact System Lens for the FE 70-200mm F2.8 GM OSS.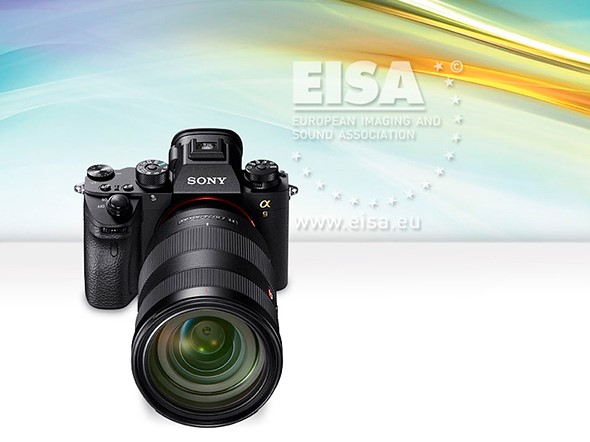 Other notable lens awards went to Sigma for the 135mm f/1.8 DG HSM Art, and to Tamron's 150-600 f/5-6.3 Di VC USD G2 and the 18-400mm F3.5-6.3 Di II VC HLD. Panasonic's Lumix DC-GH5 won Photo & Video Camera of the Year, while Prosumer DSLR of the Year went to Nikon's D7500.
While this was the first year non-European countries were able to take part in the awards process, the Photography Expert Group remained entirely populated by magazine editors from Europe. For more information see the EISA website.
Photography awards in full:
EISA CONSUMER DSLR CAMERA 2017-2018
Canon EOS 77D
EISA PROSUMER DSLR CAMERA 2017-2018
Nikon D7500
EISA PROFESSIONAL DSLR CAMERA 2017-2018
Canon EOS 5D Mark IV
EISA CONSUMER COMPACT SYSTEM CAMERA 2017-2018
Fujifilm X-T20
EISA PROSUMER COMPACT SYSTEM CAMERA 2017-2018
Sony 6500
EISA CAMERA 2017-2018
Sony 9
EISA COMPACT CAMERA 2017-2018
Sony RX100 V
EISA SUPERZOOM CAMERA 2017-2018
Sony RX10 III
EISA PHOTO & VIDEO CAMERA 2017-2018
Panasonic Lumix DC-GH5
EISA INSTANT CAMERA 2017-2018
Fujifilm Instax SQUARE SQ10
EISA DSLR LENS 2017-2018
SIGMA 135mm F1.8 DG HSM | Art
EISA DSLR ZOOM LENS 2017-2018
Tamron SP 150-600mm F5-6.3 Di VC USD G2
EISA PROFESSIONAL DSLR LENS 2017-2018
Canon EF 16-35mm F2.8L III USM
EISA COMPACT SYSTEM CAMERA LENS 2017-2018
Sony FE 100mm F2.8 STF GM OSS
EISA PROFESSIONAL COMPACT SYSTEM CAMERA LENS 2017-2018
Sony FE 70-200mm F2.8 GM OSS
EISA COMPACT SYSTEM CAMERA ZOOM LENS 2017-2018
Olympus M.ZUIKO DIGITAL ED 12-100mm F4.0 IS PRO
EISA PHOTO INNOVATION 2017-2018
Tamron 18-400mm F3.5-6.3 Di II VC HLD
EISA PHOTO DISPLAY 2017-2018
EIZO ColorEdge CG2730
EISA SMARTPHONE CAMERA 2017-2018
Huawei P10