Samyang Malaysia is doing their Christmas & Year End promotions from 20th Nov till 1st Jan 2019!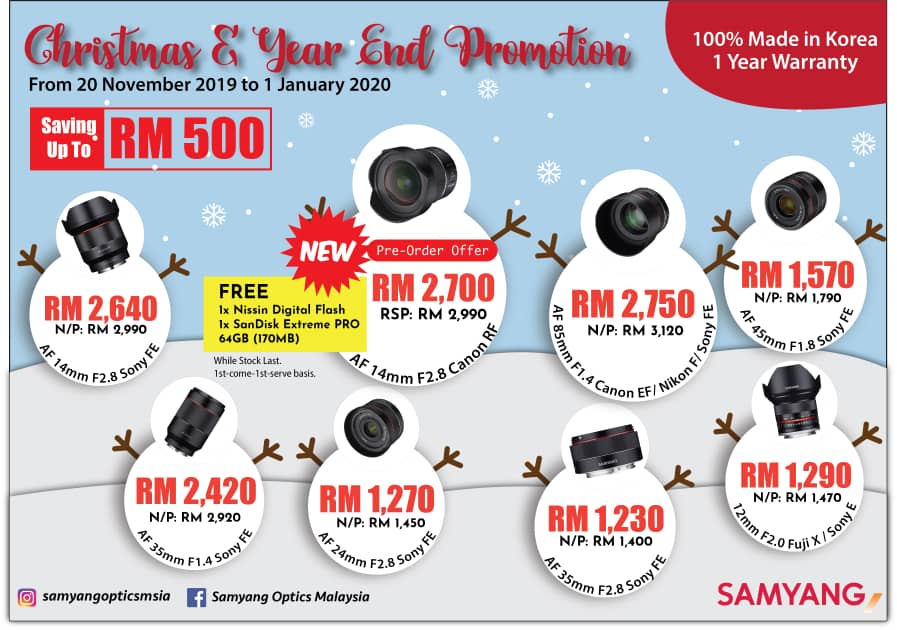 Samyang AF 14mm F2.8 EF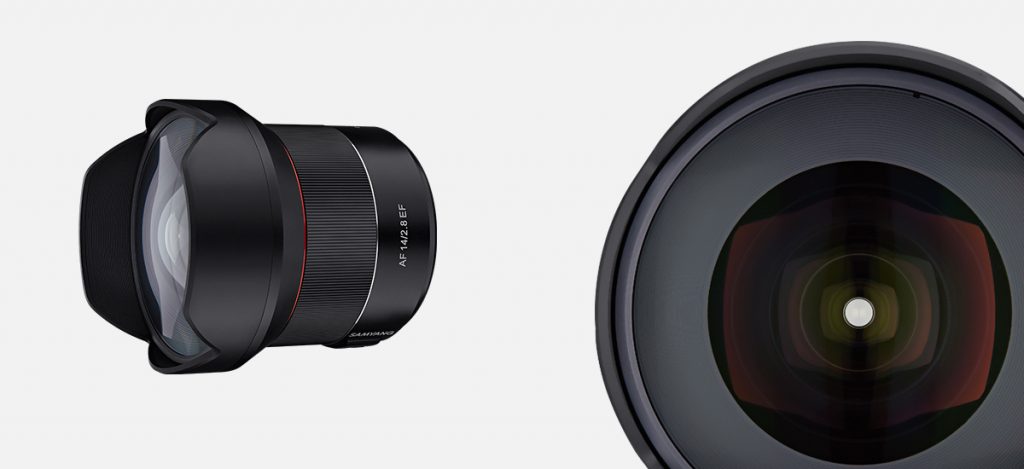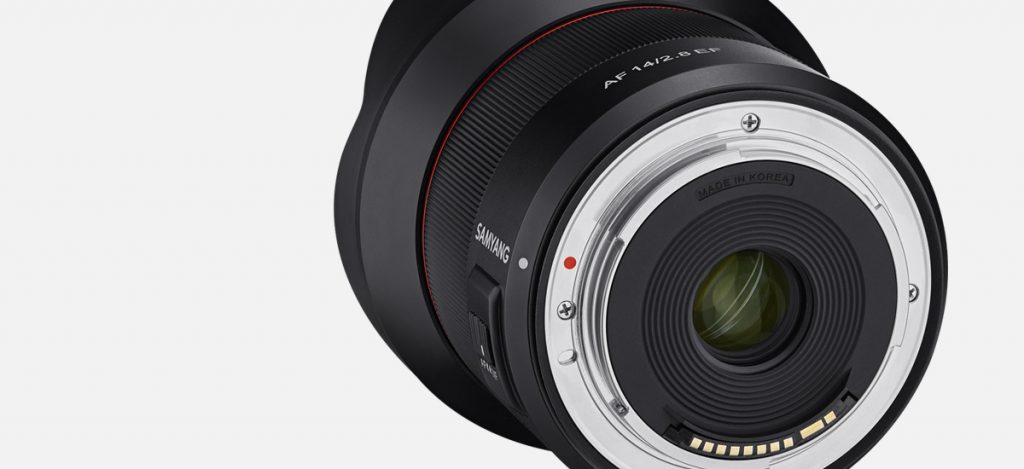 January 8th, 2018, Seoul, South Korea – Global optics brand, Samyang Optics is pleased to unveil its first autofocus lens for Canon full frame DSLR cameras: AF 14mm F2.8EF. This light weight wide angle lens inherits the renowned image quality of Samyang's wide angle series and delivers a quiet, fast and accurate autofocus system.
World Class Wide Angle Lens, Samyang 14mm
This first EF mount autofocus lens from Samyang encapsulates the brand's universally respected optical technology, especially in the wide angle lens category. From a total of 15 lenses in 10 groups, 7 special optic lenses have been chosen in the production of this lens, to maximize the image quality.
The use of 2 aspherical lenses, 4 high-refractive lenses, and 1 extra-low dispersion lens minimizes distortion and various aberrations while producing crystal clear resolution. The remarkably even image quality from centre to corner of the wide 116.6 degree angle of view appears distinctly on its MTF chart.
Ideal Autofocus Lens with High Usability
Importantly, the minimised weight and movement of the focusing lens group enables quiet and pleasant autofocusing with high accuracy. This compact Samyang AF 14mm F2.8 EF weighs only 485g without lens caps and hood and is the best travel partner to capture unforgettable moments on your journey.
Weather-sealing and a built-in AF/MF switch increase usability.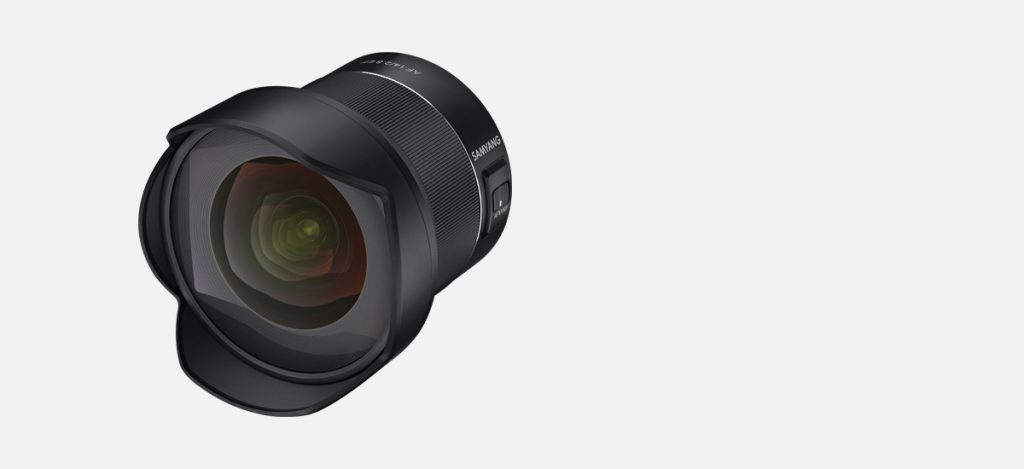 Available from February 2018
This world-wide Samyang AF 14mm F2.8 EF inherits the renowned image quality of Samyang's wide angle series from the manual focus 14mm F2.8, the premium XP 14mm F2.4, the AF 14mm F2.8 FE autofocus lens for Sony full-frame mirrorless cameras and professional cinema lenses, and the XEEN 14mm, 16mm and 20mm.
The lens will be available globally from February and a suggested retail price is EUR 699.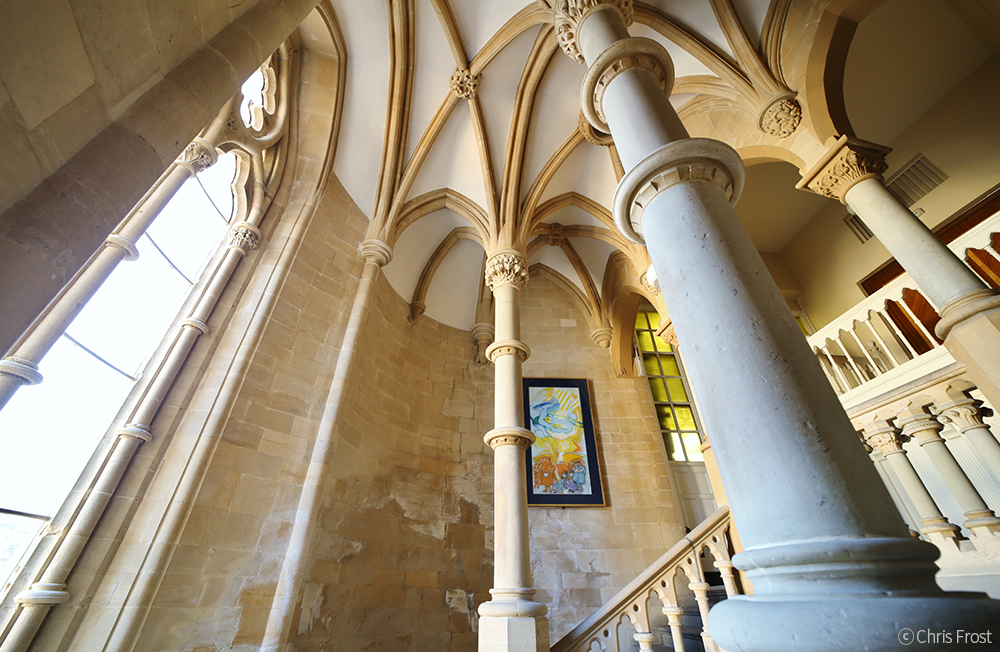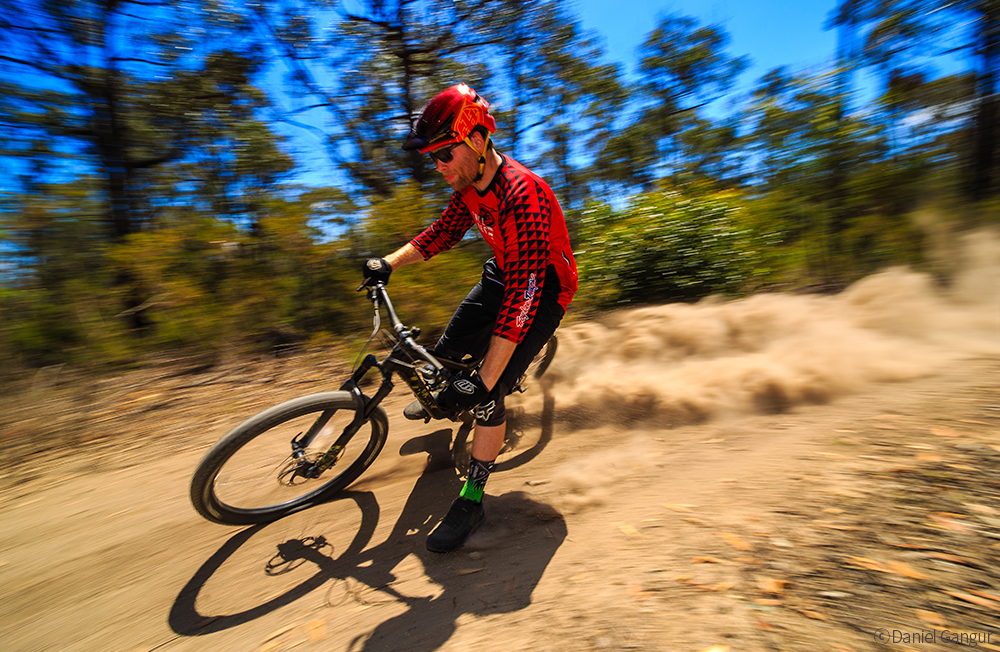 Samyang AF 14mm F2.8 EF specifications
Principal specifications
Lens type
Prime lens
Max Format size
35mm FF
Focal length
14

mm

Image stabilization
No
Lens mount
Canon EF
Aperture
Maximum aperture
F2.8
Minimum aperture
F22
Aperture ring
No
Number of diaphragm blades
7
Optics
Elements
15
Groups
10
Special elements / coatings
1 ED, 2 ASP, 4 HR + Ultra Multi Coating
Focus
Minimum focus
0.20

m

(7.87

″

)
Maximum magnification
0.15

×

Autofocus
Yes
Full time manual
Yes
Focus method
Internal
Distance scale
No
DoF scale
No
Focus distance limiter
No
Physical
Weight
485

g

(1.07

lb

)
Diameter
91

mm

(3.58

″

)
Length
96

mm

(3.78

″

)
Sealing
Yes
Colour
Black
Power zoom
Unknown
Hood supplied
Yes
Tripod collar
No
Samyang Introduces third autofocus lens – AF 35mm F2.8 FE
June 5th, 2017, Seoul, Korea – Global optics brand Samyang Optics, is pleased to announce the release of Samyang's third autofocus lens: the AF 35mm F2.8 FE. A tiny lens with a mighty performance, it is ideal for daily photography as well as travel photography. This new compact and lightweight lens, together with the existing AF 14mm F2.8 FE and AF 50mm F1.4 FE lenses, now expands Samyang's autofocus lens line-up to three.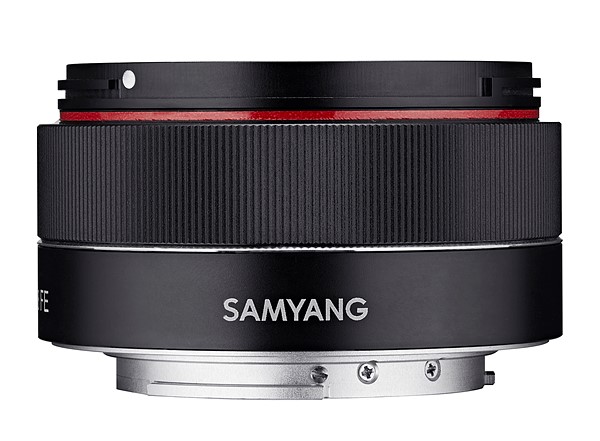 Tiny and Mighty
The AF 35mm F2.8 FE weighs just 85g and measures 3.3cm in length, without the hood and rear cap, it is roughly the equivalent in weight of a bar of soap and smaller than a name card in size. Thanks to Samyang's exceptional optical technology, its compact size is packed with features for outstanding image quality. Featuring seven elements in six groups, two aspherical lenses and one high refractive lens plus Ultra Multi Coating to minimise aberration and unnecessary light dispersion, the lens delivers high resolution from the centre to the corners of the image.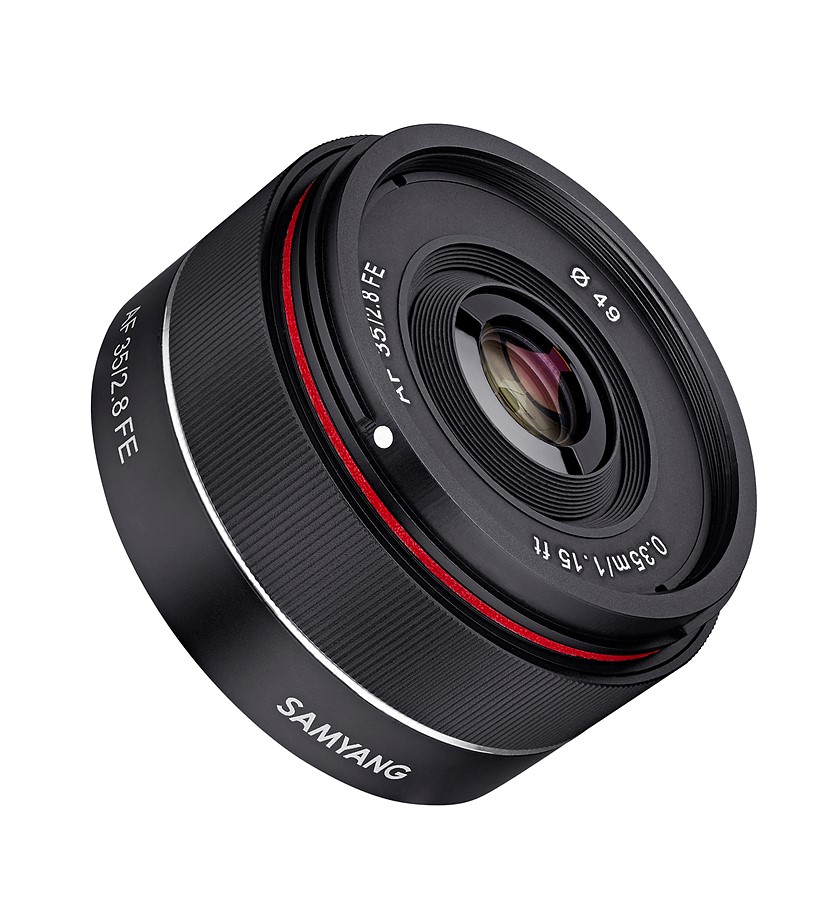 Perfect Partner for Everyday Photographers
This new lens is specifically designed to work in harmony with full frame mirrorless cameras in Sony E mount. For full frame sensors, the focal length resembles the human eye the most. For APS-C types for Sony alpha 6000 and 5000 series users the lens is equivalent to approximately 52mm, which is also one of the most popular focal lengths among photographers.
Portability with mighty performance and a 35mm focal length makes this lens the best choice for daily photographers who want to capture every memory as a high quality image. The autofocus is fast and accurate and is ideal for the capture of outdoor events such as hiking, sports events and landscape photography. It also has a minimum focusing distance of 0.35m and is ideal for street, portrait and close focus photography.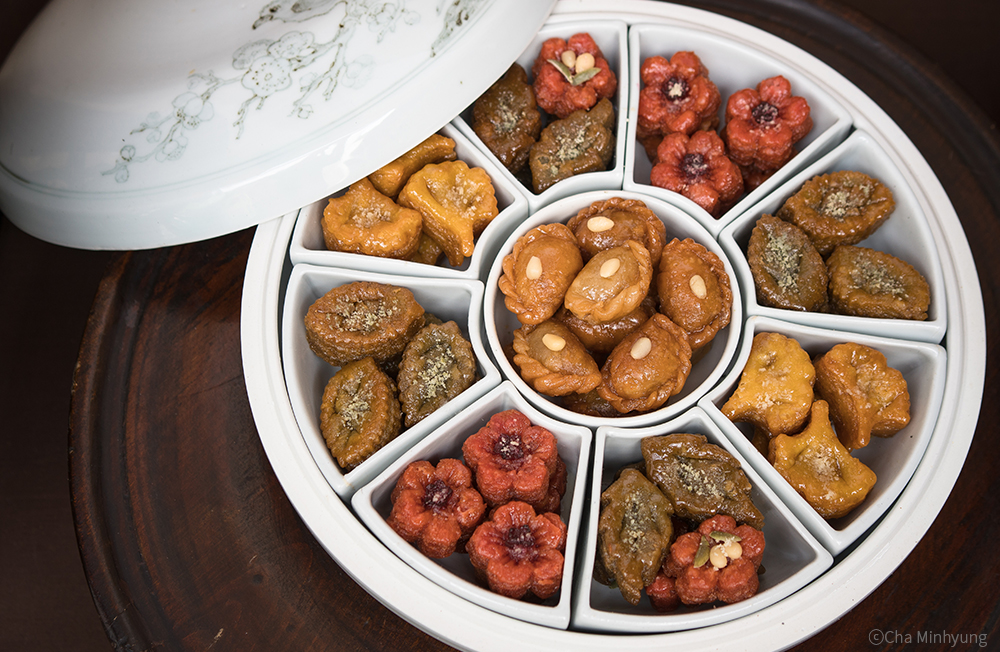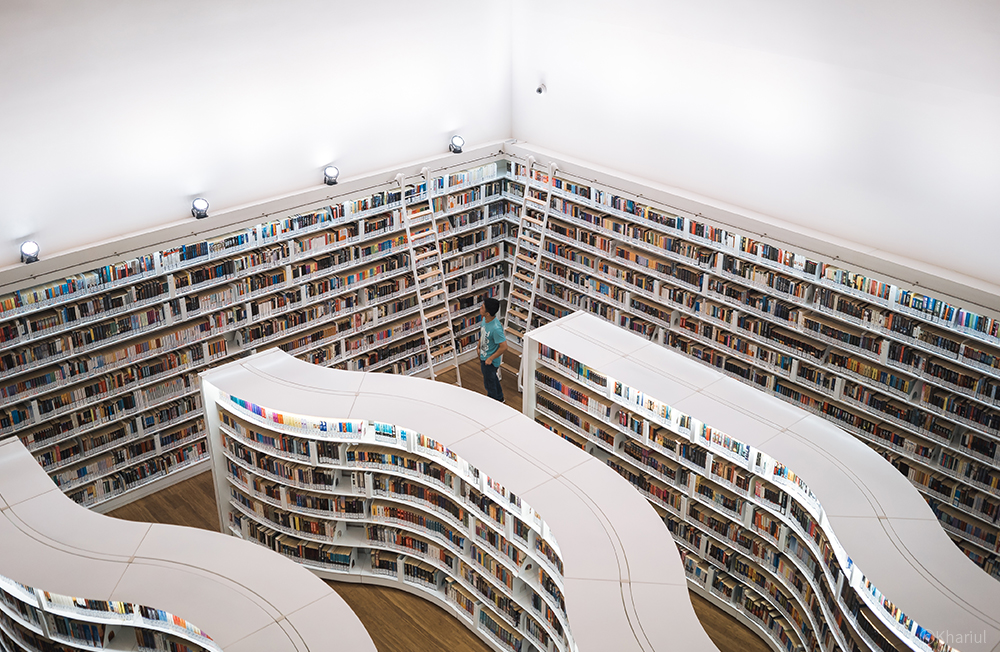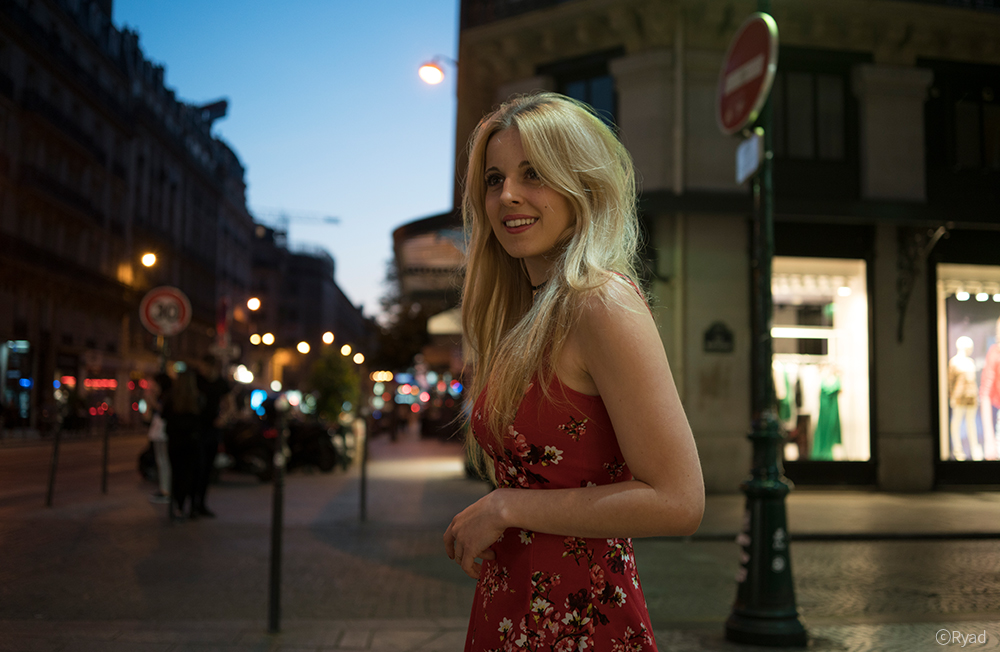 Available from July 2017
This tiny and mighty Samyang 35mm F2.8 FE lens will be available from July, and will carry a suggested retail price of £279.99 inc VAT.
Samyang AF 35mm F2.8 FE specifications
Principal specifications
Lens type
Prime lens
Max Format size
35mm FF
Focal length
35

mm

Image stabilization
No
Lens mount
Sony FE
Aperture
Maximum aperture
F2.8
Minimum aperture
F22
Aperture ring
No
Number of diaphragm blades
7
Optics
Elements
7
Groups
6
Special elements / coatings
Two aspherical + one high-refractive element + Ultra Multi Coating
Focus
Minimum focus
0.35

m

(13.78

″

)
Maximum magnification
0.12

×

Autofocus
Yes
Full time manual
No
Focus method
Internal
Distance scale
No
DoF scale
No
Physical
Weight
85

g

(0.19

lb

)
Diameter
62

mm

(2.44

″

)
Length
33

mm

(1.3

″

)
Sealing
No
Colour
Black
Filter thread
49.0

mm

Tripod collar
No