A leaked US Army memo obtained by unmanned aviation news site sUAS News is making some waves in the drone world today. In the memo, the largest branch of the United States armed forces called for its units to "cease all use, uninstall all DJI applications, remove all batteries/storage media from devices, and secure equipment for follow on directions."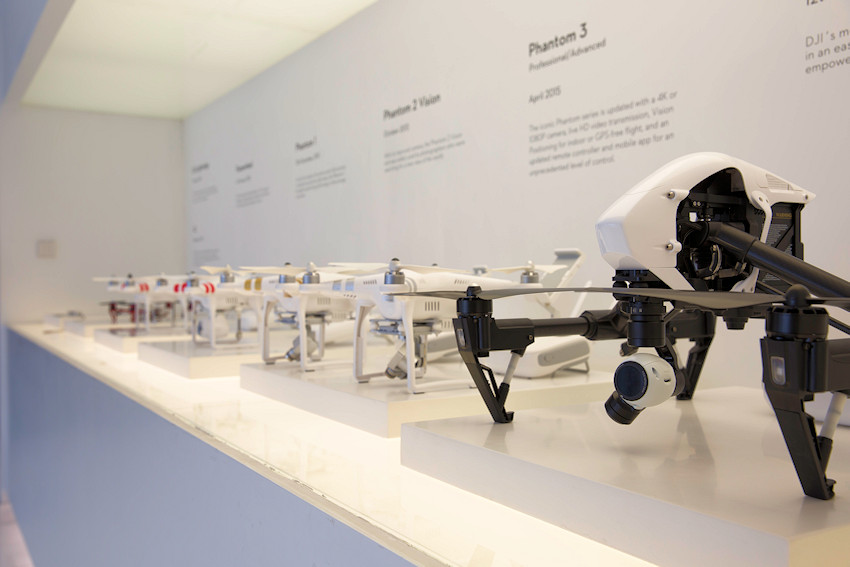 The decision was reached by the US Navy and the US Army Research Lab, which identified 'operational risks' and 'user vulnerabilities' in DJI's products.
The memo does not go into detail regarding the specific vulnerabilities, saying only that,
Due to increased awareness of cyber vulnerabilities associated with DJI products, it is directed that the U.S. Army halt use of all DJI products. This guidance applies to all DJI UAS and any system that employs DJI electrical components or software including, but not limited to, flight computers, cameras, radios, batteries, speed controllers, GPS units, handheld control stations, or devices with DJI software applications installed.
DJI's public relations manager Michael Perry responded to the news in an e-mail to sUAS News, saying the company was 'surprised and disappointed' that the Army didn't consult DJI during the decision process. "We are happy to work directly with any organization, including the U.S. Army, that has concerns about our management of cyber issues," wrote Perry, saying that DJI would reach out to the US Army to confirm the memo and better understand what they mean by 'cyber vulnerabilities.'
To read the full memo and response, or dive a bit deeper into some of the cyber security concerns surrounding DJI's products, head over to sUAS News by clicking here.