A Youtube camera gear reviewer, Max Yuryev, and pro sports photographer Paul Nelson, team up to give Nikon D5 and Sony A9 an outdoor and indoor review.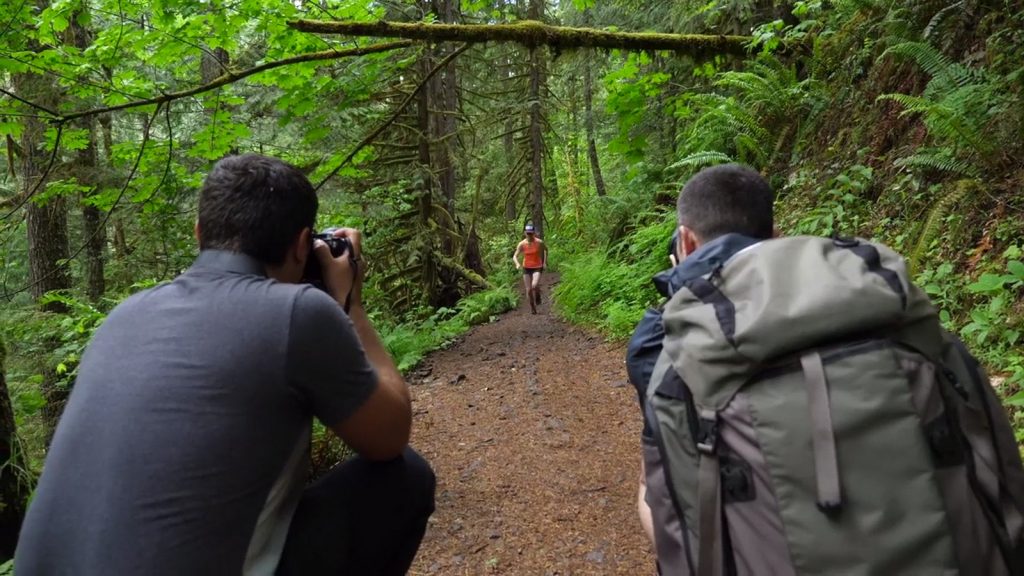 They called this a REAL WORLD Comparison which I do not agree. No, I won't call this a real world comparison, as obviously the subjects (runner, boxer, etc.) are all staged and instructed by the photographers to do what they want.
Both were impressed by the Sony A9, for its wider AF point coverage and faster frame per second shooting speed.
Both cameras are able to give fast and accurate focus on moving subject, with Sony A9 outperformed the Nikon even more.
My Opinion though…https://www.photomalaysia.com/wp-admin/post.php?post=196&action=edit
Comparing a Nikon D5 camera that is over 17 months old with a just announced (still under pre-order stage in Malaysia) Sony A9 camera isn't fair at all. A faster processor, bigger buffer, and better sensor could have been developed and used in any 17 months newer camera.
One thing I do agree though in the review, that the focus points in Nikon DSLR is quite limited to the centre portion of the camera. At times I do want my subject to be slightly closer to the edge, but couldn't as there is no focusing point there.
However, comparing 20fps in Sony A9 to 12fps in Nikon D5 for me is meaningless. Having more files in your memory cards mean you have to spent much more time having to go through each photo and more space to store those crappy photos. How about a 1000fps Sony RX100 V? That would be the king of all sports camera?!
Define real world. Eg. Olympic. Where's Sony? The next Olympic? We will wait and see…
OK, it is still an interesting video to watch, and it just makes me wanted to get my hand on a Nikon D5 more now (am using Nikon D4 still). Yes, you can say that I am a biased Nikon user.