If your Gitzo tripod is not special or pricey enough…here's a chance to boost up the price!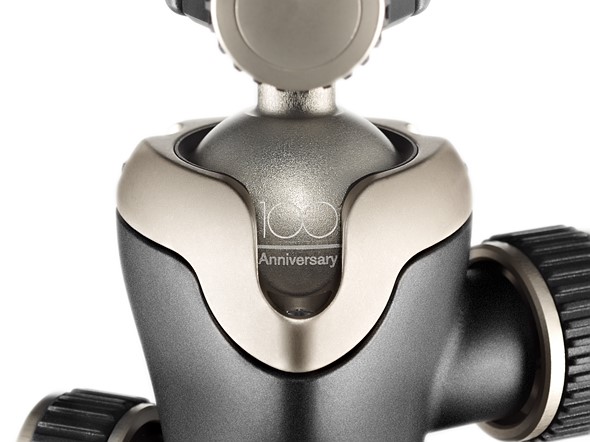 Gitzo is celebrating 100 years since the founding of its brand by Arsène Gitzhoven, and to commemorate the occasion they've released two special edition tripods. The 100 Year Anniversary Edition Tripod features a 'new high-appeal look and feel' as well as features standard on the Traveler Series tripods: Carbon tubing, 180-degree leg folding and the company's G-lock mechanism. Only 1917 of them will be sold, but if that's not exclusive enough for you, there are only 100 Arsène Gitzhoven Traveler Tripods to be had.
The Arsène Gitzhoven Traveler features an all-carbon fiber construction. Each one will be laser engraved with its production number from 1/100 to 100/100 as well as an engraving of its owner's signature. It'll set you back US$3000 (RM12900); the 100 Year Anniversary Edition will sell for US$1500 (Around RM6450). Each will be available from 'select dealers'.