Hari Raya Promotion 2017 is now EXTENDED!
·        OM-D, PEN and TOUGH: Free Gifts Online Redemption worth up to RM1,107 
·        M. ZUIKO DIGITAL: Instant Rebate up to RM400 
        (* for selected M.ZUIKO DIGITAL Lenses only) 
·        Three (3) months Extended e-Warranty 
        (* for OM-D, PEN, TOUGH & selected M.ZUIKO DIGITAL Lenses only)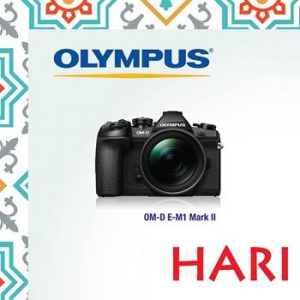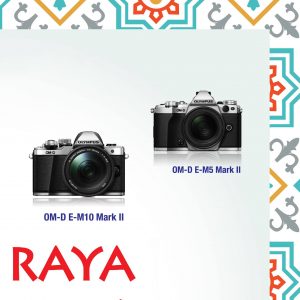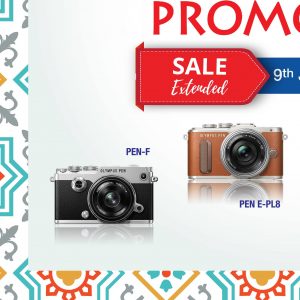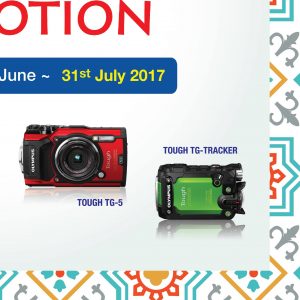 Yeap, you hear us correctly, we are extending our Hari Raya Promotion 2017 till the end of July 2017 due to overwhelming response from all of you!!
So if you are still deciding whether to get the outstanding OM-D E-M1 Mark II with the M.Zuiko 12-40mm F2.8 PRO lens at RM 11.299 with a 32GB UHS-II card as free gift, this will be your last chance to own this high speed monster.
For those who prefer something compact and stylish, do check out our classic masterpiece, the PEN-F retailing at RM 6,399 with the M.Zuiko 17mm F1.8 lens plus free gifts like a camera bag, an extra battery and an ECG-4 hand grip thrown into the purchase, you will be out shooting everything you see.
Find out more details of our promotion at https://goo.gl/2ktLby