Leica has released firmware 1.9.4.0 for the M10, correcting a bug from firmware 1.7.4.0 that produces black images in some cases during short exposures. The company has also advised M10 owners on how to handle SD cards issues that may arise in some circumstances, stating that cards with speeds of at least 80MB/s should be used.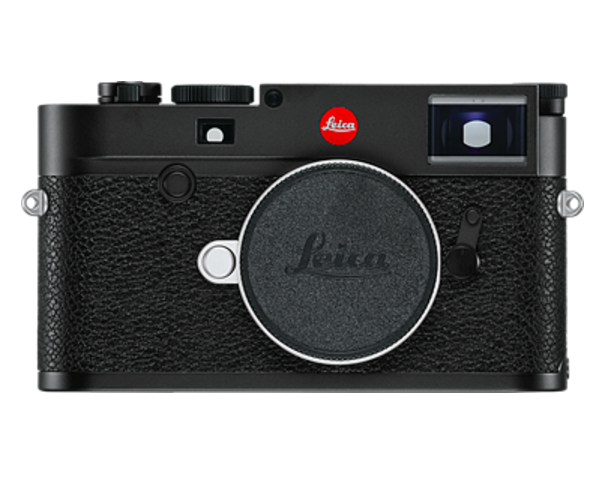 The latest firmware can be downloaded here.
The full M10 firmware v. 1.9.4.0 change-log reads:
With the previous firmware 1.7.4.0, a larger selection of SD cards were made compatible with the Leica M10. Unfortunately we discovered, that in certain cases, the firmware 1.7.4.0 could produce black images when using short exposure times. This bug has now been fixed with firmware 1.9.4.0.
All improvements from previous firmware versions are included in firmware 1.9.4.0. We apologize for any inconveniences this may have caused.
Improvements of SD card compatibility
With the Firmware 1.7.4.0 a larger choice of SD cards is compatible with the Leica M10.
With the last Firmware, certain SD cards were not recognized, or the complete write speed could not be used with the camera.
The Leica M10 supports SDHC/SDXC cards from 1GB up to 512 GB. We recommend to use cards with write speed 80 MB/s or higher in order not to restrict the cameras performance. In single cases it can occur that the speed, stated by the cards manufacturers, differs from the effective read or write speed in the Leica M10.
Use UHS I cards instead of UHS II. The M10 is compatible with UHS II cards, but does not use the full UHS II speed. Leica performs ongoing compatibility tests of the latest cards available in the market. We ask for your understanding that due to changes in production and software, Leica cannot guarantee a 100% compatibility of the recommended cards.