Magnum and LensCulture officially announced the winners of their 2017 Photography Awards, doling out prizes in six categories: Documentary, Fine Art, Open, Photojournalism, Portrait and Street.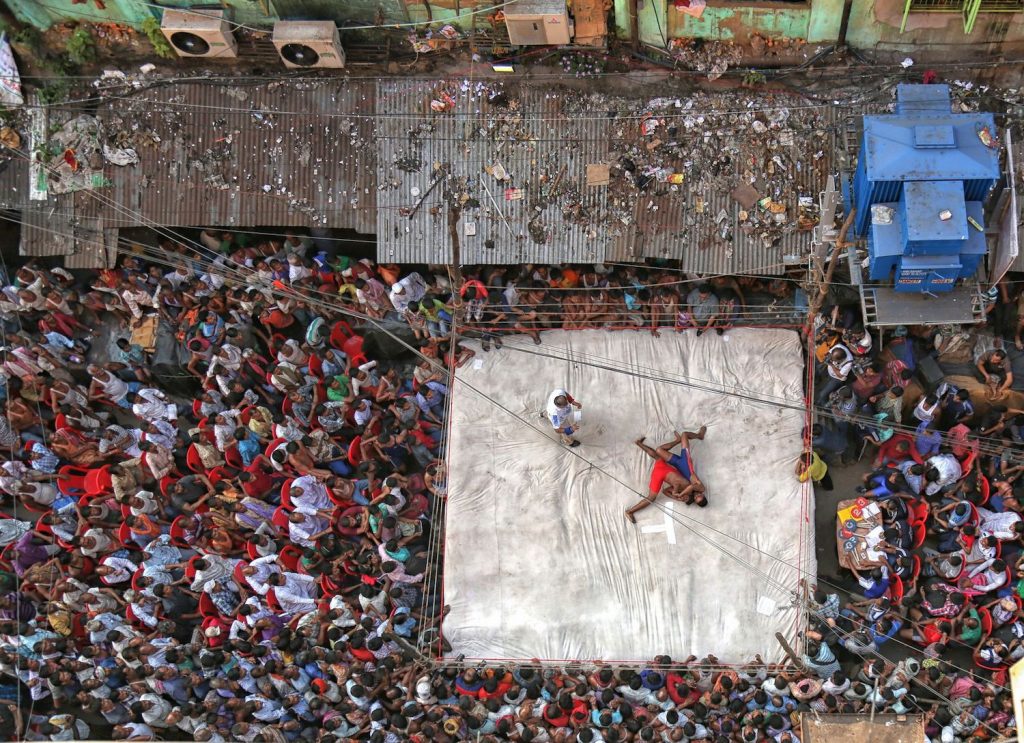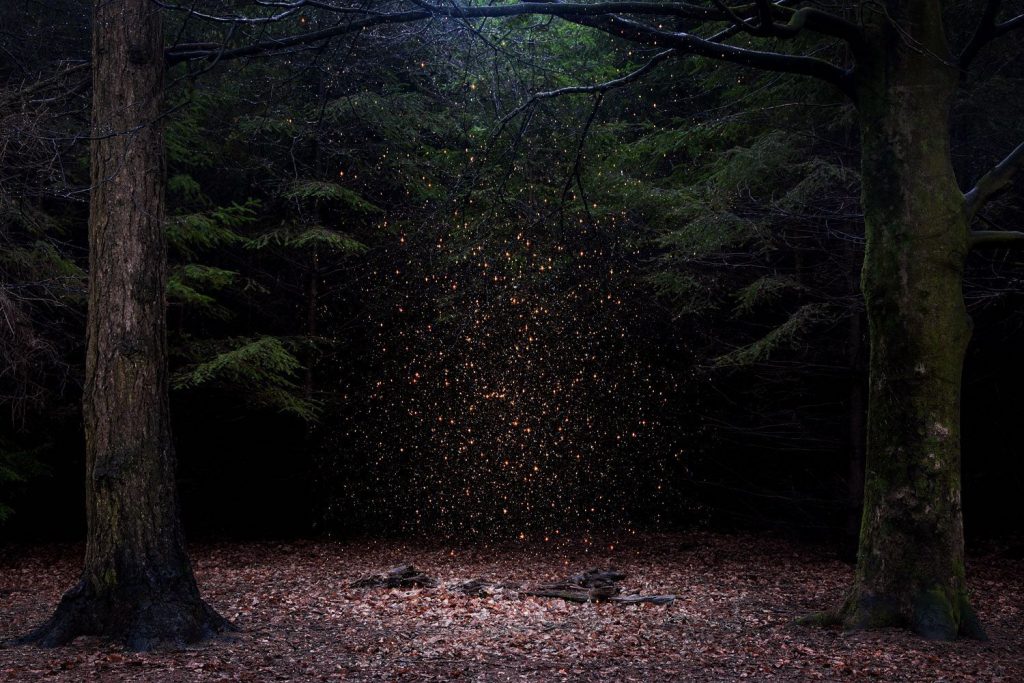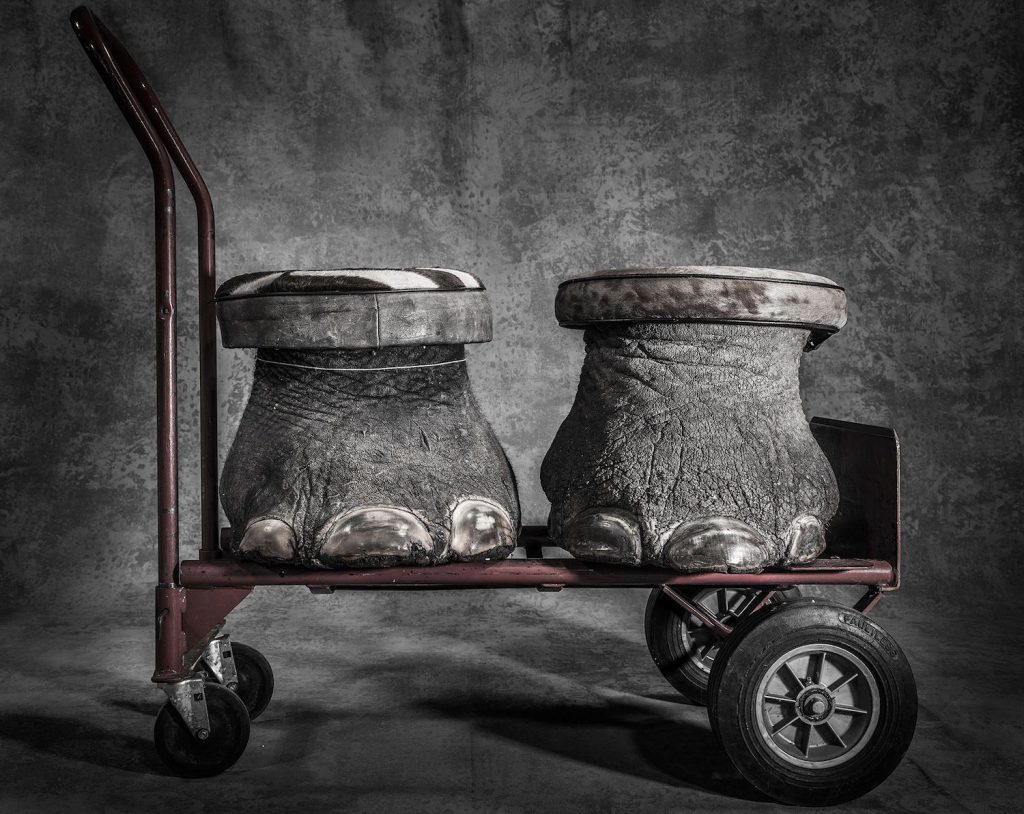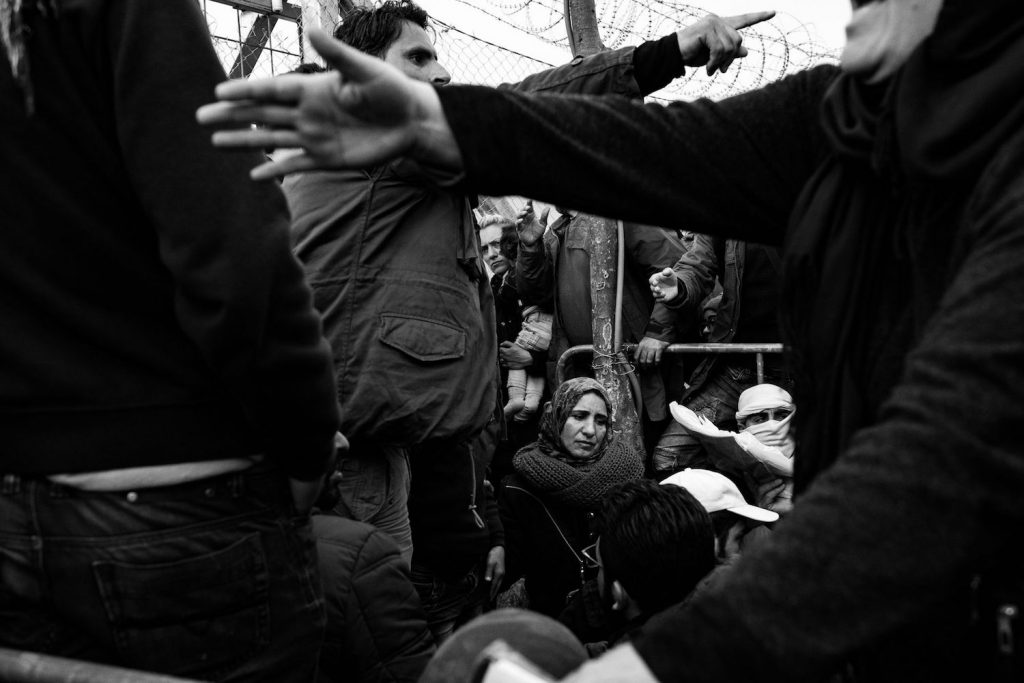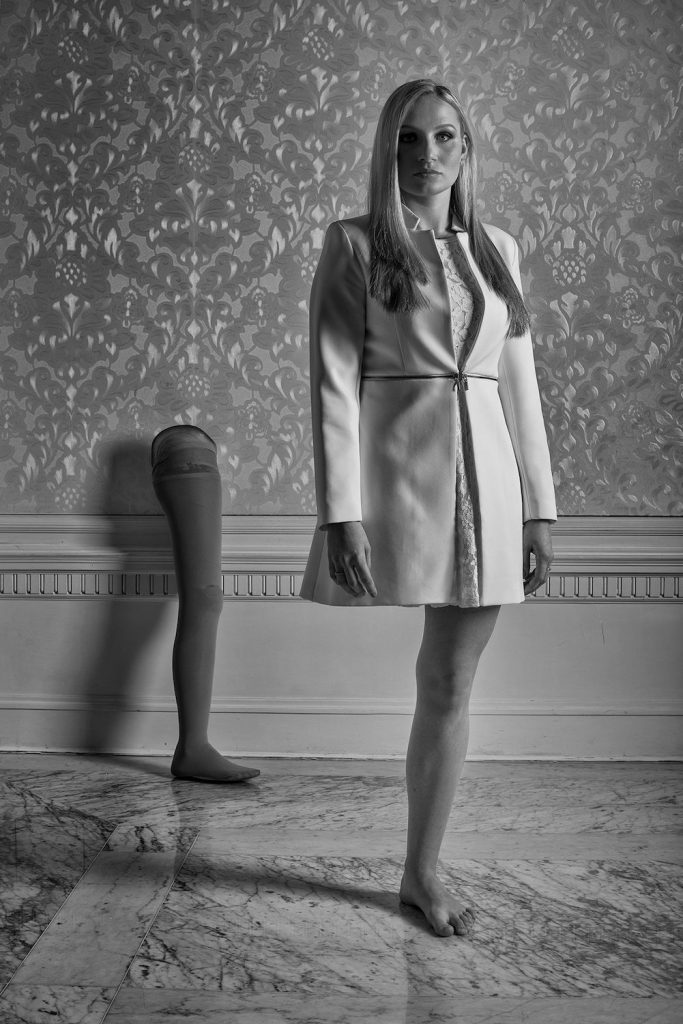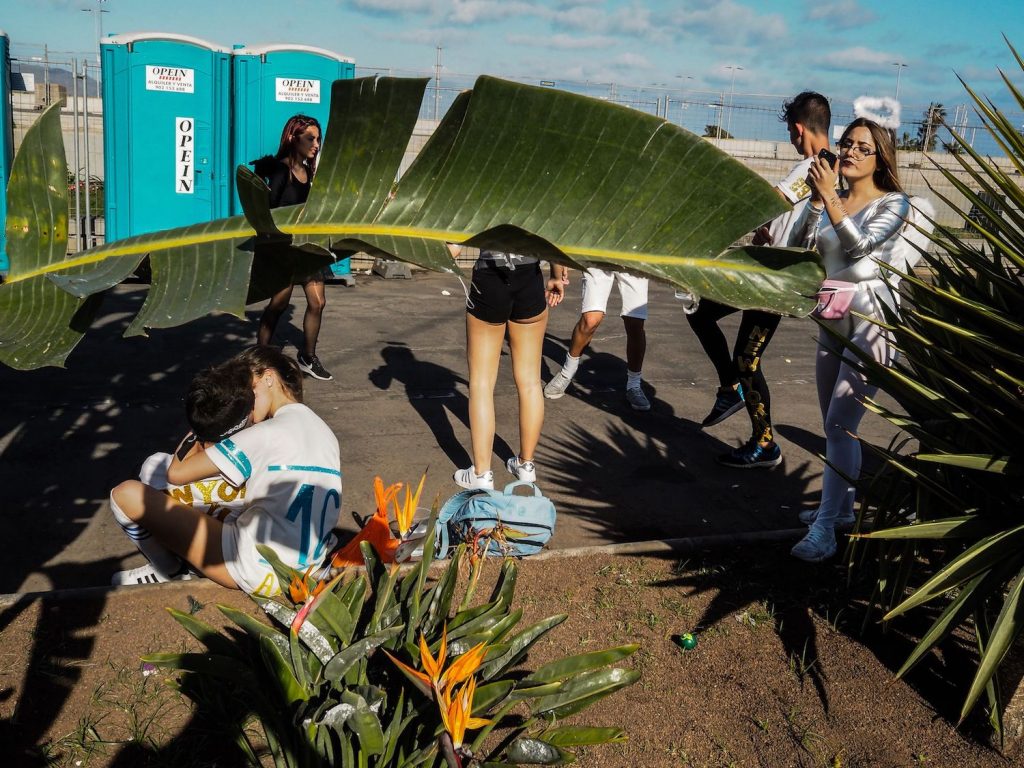 Each of the 'Single Image' award winners (Magnum and LensCulture also gave out awards for best Series) walks away with US$1,500 in prize money and the serious bragging rights that come with having won an award administered by one of the most prestigious names in photography.
Additionally, all of the winners, finalists and juror's pics will be screened at various photo festivals worldwide throughout the year.
WINNERS OF THE MAGNUM AND LENSCULTURE PHOTOGRAPHY AWARDS ANNOUNCED

Twelve international photographers have been announced as the winners of the 2017 Magnum and LensCulture Photography Awards. The legendary photography agency, Magnum Photos, and LensCulture have joined forces for the second time to produce this opportunity to recognize, reward and support photographic talent. Each photographer will be awarded a cash prize and will also receive international exposure through Magnum Photos and LensCulture's combined audience of over 6.5 million. The winning projects will be shown in a digital exhibition at The Photographers' Gallery in London later this year and exhibited at photography festivals worldwide. Furthermore, the laureates will be awarded access to expert guidance from Magnum and LensCulture.

The twelve winners of the prestigious award hail from all over the world and deal with a diversity of subjects. Nick Hannes, the Documentary series winner, pursued a project featuring the culture of the elite in Dubai, while Lissa Rivera's striking portraits of her non-binary partner explore contemporary notions of gender and its narratives in today's society. All told, the series and single image awards include six categories: Street, Portrait, Photojournalism, Open, Fine Art and Documentary.

SERIES WINNERS

Street: Argus Paul Estabrook, South Korea — "Losing Face"

Portrait: Lissa Rivera, United States — "Beautiful Boy"

Photojournalism: Jason Florio, United Kingdom — "Destination Europe"

Open: Medina Dugger, Nigeria — "Chroma: An Ode to J.D. Okhai Ojeikere"

Fine Art: Daniel Shipp, Australia — "Botanical Inquiry"

Documentary: Nick Hannes, Belgium — "Bread and Circuses"

SINGLE WINNERS

Street: Hakim Boulouiz, Switzerland — "Choral"

Portrait: Artur Zdral, Poland — "Kasia"

Photojournalism: Szymon Barylski – "Fleeing Death"

Open: Britta Jaschinski, United Kingdom — "Confiscated"

Fine Art: Ellie Davis, United Kingdom — "Stars"

Documentary: Retam Kumar Shaw, India – "Street Wrestling"

In addition, twenty-one finalists have also been selected, and each juror has chosen one photographer as a "Juror's Pick."

Jurors' Picks

Edgar Martins, United Kingdom — "Siloquies and Soliloquies on Death, Life and Other Interludes." Selected by Yumi Goto, independent photography curator, editor, researcher, consultant, and publisher.

Shahria Sharmin, Bangladesh — "Call Me Heena." Selected by Susan Meiselas, Magnum photographer and MacArthur Fellow.

Christian Werner, Germany — "Road to Ruin." Selected by Sarah Leen, Director of Photography at National Geographic Magazine.
Sonja Hamad, Germany — "Jin—Jiyan—Azadi: Women, Life, Freedom." Selected by Lesley Martin, creative director at the Aperture Foundation and publisher of The PhotoBook Review.
Antonio Gibotta, Italy — "Enfarinats." Selected by Jim Casper, editor-in-chief of LensCulture.

MD Tanveer Rohan, Bangladesh — "Fun Bath." Selected by David Hurn, Magnum photographer.

Terje Abusdal, Norway — "Slash and Burn." Selected by Alec Soth, Magnum photographer.

Mirko Saviane, Italy – "B-Uranus." Selected by Azu Nwagbogu, Founder and Director of LagosPhoto Festival and the African Artists' Foundation.

Finalists

Zhang KeChun, China — "Between the Mountains and Water"

Thomas Alleman, United States — "The Nature of the Beast: Living On The Land In Los Angeles"

Thom Pierce, South Africa – "The Horsemen of Semonkong"

Sasha Maslov, United States — "Veterans: Faces of World War II"

Roei Greenberg, Israel — "Along the Break"

Paul D'Haese, Belgium — "Building an Imaginary City"

Panos Kefalos, Greece — "Saints"

Jonathan Bachman, United States — "Unrest in Baton Rouge"

Jens Juul, Denmark — "Biotope"

Gregg Segel, United States — "Daily Bread"

Gabriel Romero, United States — "Liberation and Longing"

Emilien Urbano, France — "War of a Forgotten Nation"

Ash Shinya Kawaoto, Japan — "Scrap and Build"

Antonio Faccilongo, Italy — "Habibi"

Ramona Deckers, Netherlands — "Goran in Bed"

Matthew Sowa, United States — "Grandmother's Room"

Karen Pulfer Focht, United States — "Busiest Brain Surgery Unit"

Farida Lemeatrag, Belgium — "Milo"

Ana Carolina Fernandes, Brazil — "Burning Bus"

Amos Nachoum, United States — "Seal and Penguin"

A.M. Ahad, Bangladesh — "Childhood Covered with Metal Dust"