Reuters is reporting that investment group Blackstone is "in talks with potential buyers" in an attempt to sell its 45% stake in Leica Camera, possibly to Zeiss. The other 55% of the company is owned by the Kaufmann family, who brought in Blackstone as a co-investor in 2011.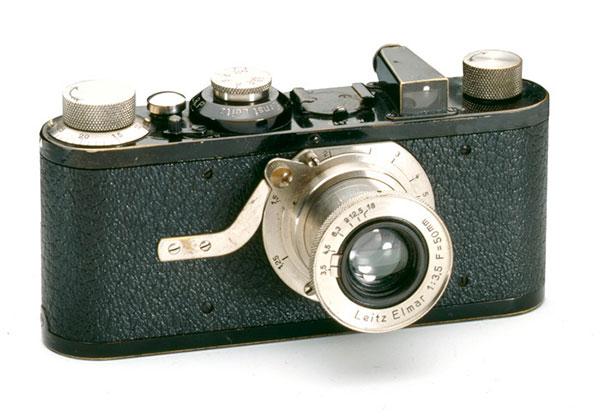 The report cites "people close to the matter," who claim the investor has already teamed up with an investment bank and "held talks" with potential buyers, although the process hasn't entered the bidding stage yet. Potential buyers include Zeiss and, more speculatively, Huawei, neither of whom would comment on the matter. However, Reuters' sources said Zeiss would only be interested if it could acquire a majority stake in the company, something the Kaufmann family might not go for.
Speaking with Reuters, Leica chairman Andreas Kaufmann said his family "has long-term goals with Leica Camera," long term meaning a 100-year timeline.
Last year, there was some talk of Chinese investor CDH buying out Blackstone's stake in Leica, but no deal was struck. But it's a new year, and Blackstone could earn a pretty penny for selling its stake in Leica. According to Reuters, the iconic camera brand is expected to report earnings "of roughly 70 million euros" this year at a valuation of around 700 million euros, or approximately $828 million USD.
You can read the full report at this link.