Photographers using technical cameras, and other large format camera systems, are now able to leverage the benefits of Hasselblad medium format and the H6D digital platform.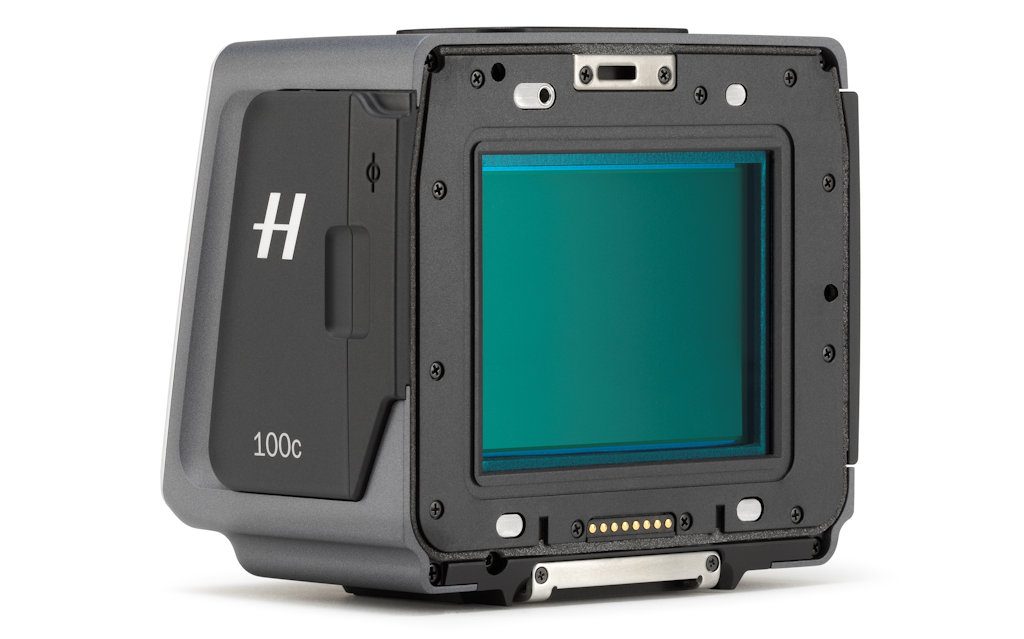 The Hasselblad H6D-100c digital back is the ideal solution for photographers who wish to obtain cutting-edge image quality – even in less than ideal shooting conditions, and the wide ISO range with very low high ISO noise ensures high quality images even in poor lighting conditions.
The H6D-100c digital back has been tailored with photographers' requirements in mind and its user-friendly interface works seamlessly with a wide range of technical and large format camera systems. Triggering by mechanical and electronic shutter units is also supported.
Providing photographers with a flexible solution that delivers enhanced and improved image quality, the H6D-100c digital back has been designed to meet photographers' ever-changing needs. The digital back is built to function with technical and view cameras, offering an unprecedented level of resolution, flexibility, and colour quality.
At the heart of the digital back is a 100MP 53.4 x 40.0mm CMOS sensor, which delivers a staggering 15 stops of dynamic range and it captures 16-bit colour data using Hasselblad's Natural Colour Solution to ensure maximum tonality and detail is captured every time. With its high-quality rear display, iOS based app and HDMI output checking composition and focus, capturing the perfect shot couldn't be easier.
On board CFast and SD card slots enables fast capture or for those who prefer to shoot tethered, its USB 3 type-C connectivity makes short work of transferring image  les. The H6D-100c digital back is powered by a standard DC supply (12-24vdc), while  eld users can utilise one of the many third party portable battery pack options available.
Ove Bengtson, Hasselblad Product Manager, said, "We have a strong relation with our customers and have a constant  ow of ideas that really helps us to improve our products as well as making completely new products. The launch of the H6D-100c digital back is an answer to photographers wanting to use the power of the 100c on third party technical cameras."
The H6D-100c Digital Back is available starting from today and retails at
EUR 22 000 / USD 26 495 / GBP 19 900 / RMB 21 0000 excl. VAT