Nikon has released firmware updates for its D850, D5600 and D7500 cameras that adds new and improved features, including direct Wi-Fi connectivity, a feature found in Nikon's Z6 and Z7 full-frame mirrorless cameras.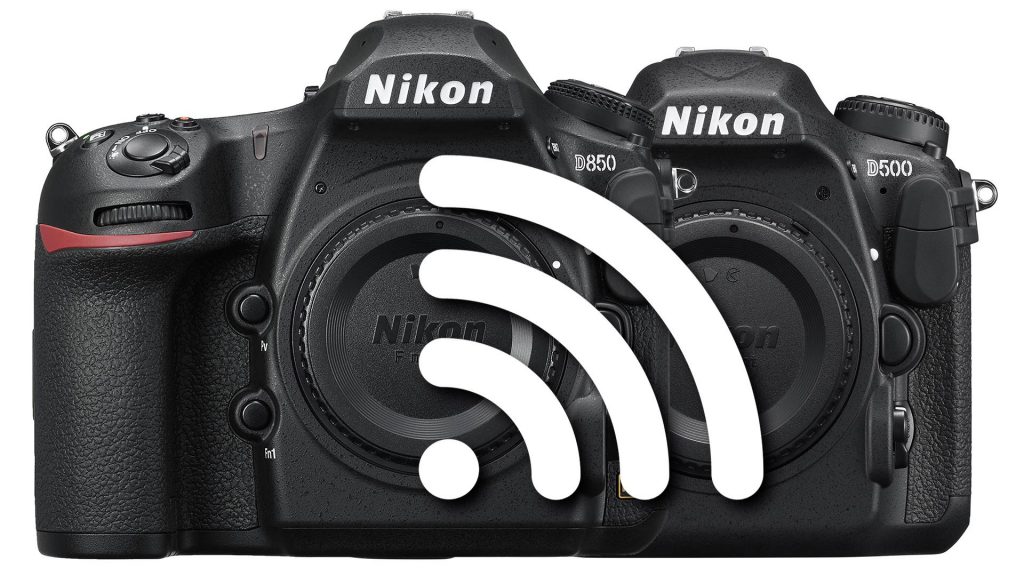 Firmware version 1.10 (for all three cameras) now supports direct Wi-Fi connectivity for devices running SnapBridge 2.5.4. Inside the menu system of each of the three cameras is a new option titled 'Establish Wi-Fi connection.' When selected and set up via an ad-hoc Wi-Fi network, the D850, D5600 and D7500 cameras are able to connect with smartphones and tablets, as well as third-party remote control apps.
Aside from the new Wi-Fi capabilities, Nikon has also addressed a few issues for each of the cameras. On the D850, Nikon has fixed an issue where the camera would struggle to focus on subjects near the edge of the frame. On the D5600, Nikon addressed an issue where the Touch Fn would sometimes be unavailable. Lastly, Nikon has fixed a dial mode issue with the D7500, as well as an obscure issue that could occur when zooming in and out during live view movie shooting.
You can download firmware version 1.10 for the D850, D5600 and D7500 on Nikon's Download page.