More than once, we've called the Sigma 14mm F1.8 DG HSM | Art lens an astrophotographer's dream lens. From the moment it was announced, we were dying to get our hands on it; and once we did, it did not disappoint.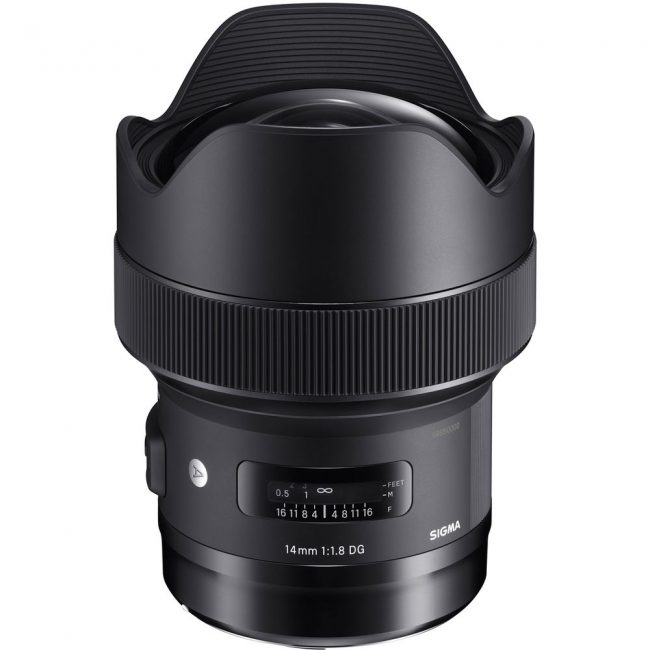 But what's the big deal? Why pay US$1,600 for this lens when the very capable Samyang/Rokinon 14mm F2.4 will cost you half as much and resolve nearly as much detail (if not more)?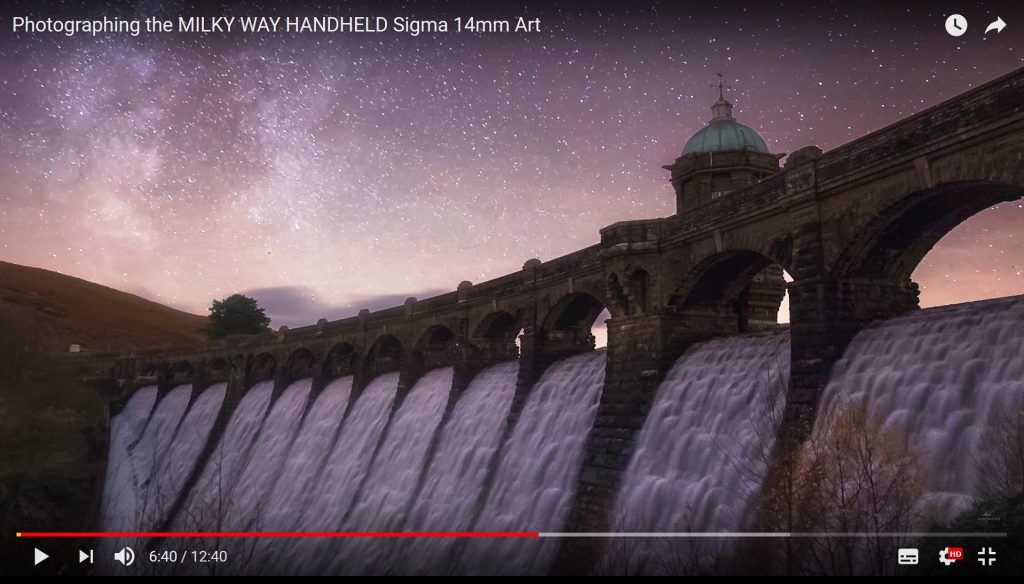 Light… that's why. A point explained beautifully by photographer Alyn Wallace, who recently took the 14mm F1.8 Art out for a spin in the night. After managing to take a hand-held photograph of the Milky Way—an insane and somewhat-pointless but also kind-of-fun experiment to see what F1.8 can really do—he pops the lens onto a tripod for some proper astrophotography and is immediately blown away.
"This lens is a light vacuum," he says. "It's like I've stuck a black hole on the front of my camera."