Hong Kong camera company Yongnuo, known for its affordable lighting gear and knockoff Canon lenses, has launched its first Li-ion powered speedlite: the YN686EX-RT flash for the Canon RT system. (Nikon version should be available in a few months time).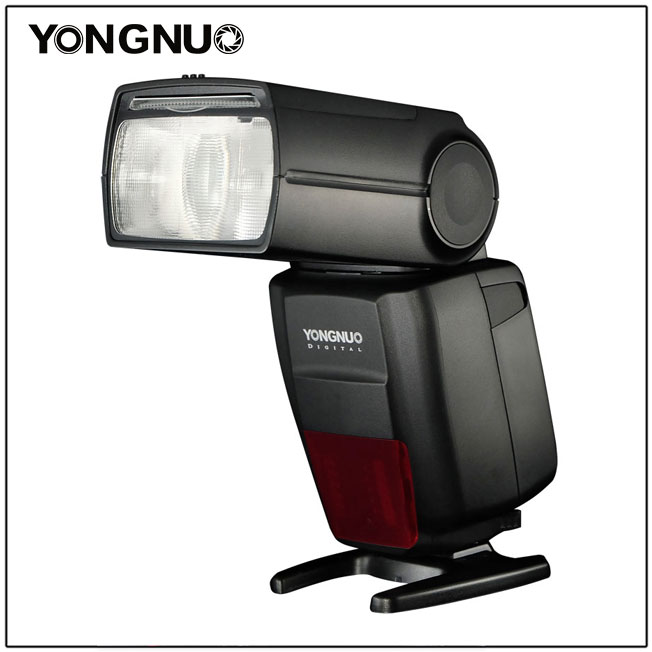 The first company that introduces Li-ion flash is Godox, model VN860 that can deliver over 500 full power shots at ultra fast recycle time of less than 2 seconds. Normal AA powered flash requires 4 seconds recycle time in full power output.
The YongNuo YN686EX-RT Speedlite—which was quietly released a couple of months ago—is available through eBay and Amazon and features an integrated 2.4GHz transceiver and a 2,000mAh Li-ion battery able to power 750 full-power flashes. This model can be used as either a master or a slave, and it offers optical slave triggering, according to the Speedlite's product page.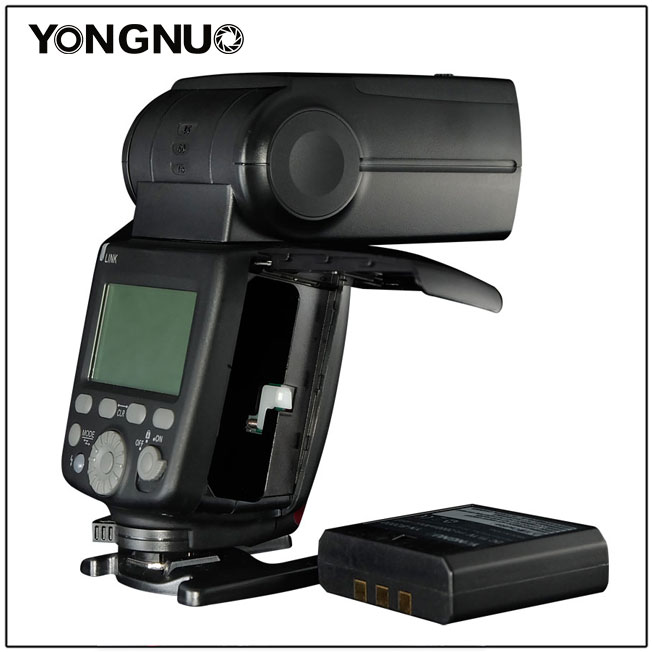 In addition, the Speedlite YN686EX-RT features a dot-matrix LCD display that shows the battery charge level, a USB port for firmware updates, and an electric zoom lamp head with a 20 – 200mm range. Other features include high-speed sync with shutter speeds up to 1/8000s, a stroboscopic mode, and support for both Custom Functions Setting and Auto-Save Setting.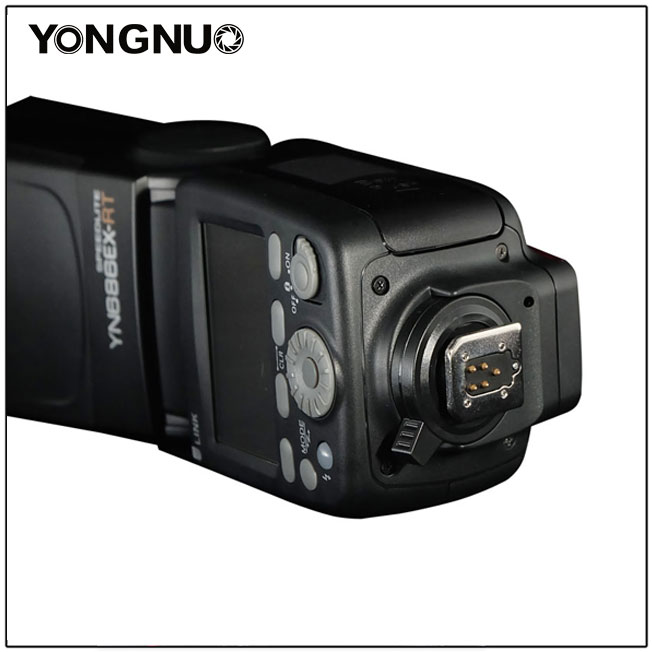 Yongnuo's Speedlite YN686EX-RT is available online starting at $150 USD (around RM645).